Boat Valeting, Upholstery and Canopy Repairs
UPHOLSTERY & CANOPY REPAIRS
Upholstery
We can create or refresh interior and exterior boat upholstery here at Acaster Marine. We use only high quality, hard wearing materials that are made to last.
Our friendly team will measure and discuss various options for your upholstery and give a non obligation quotation.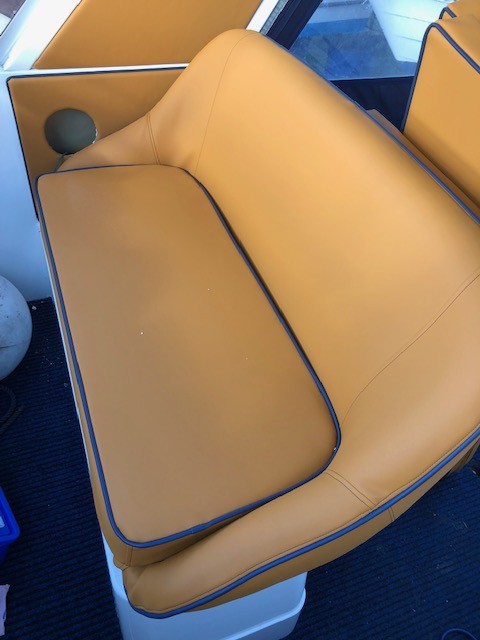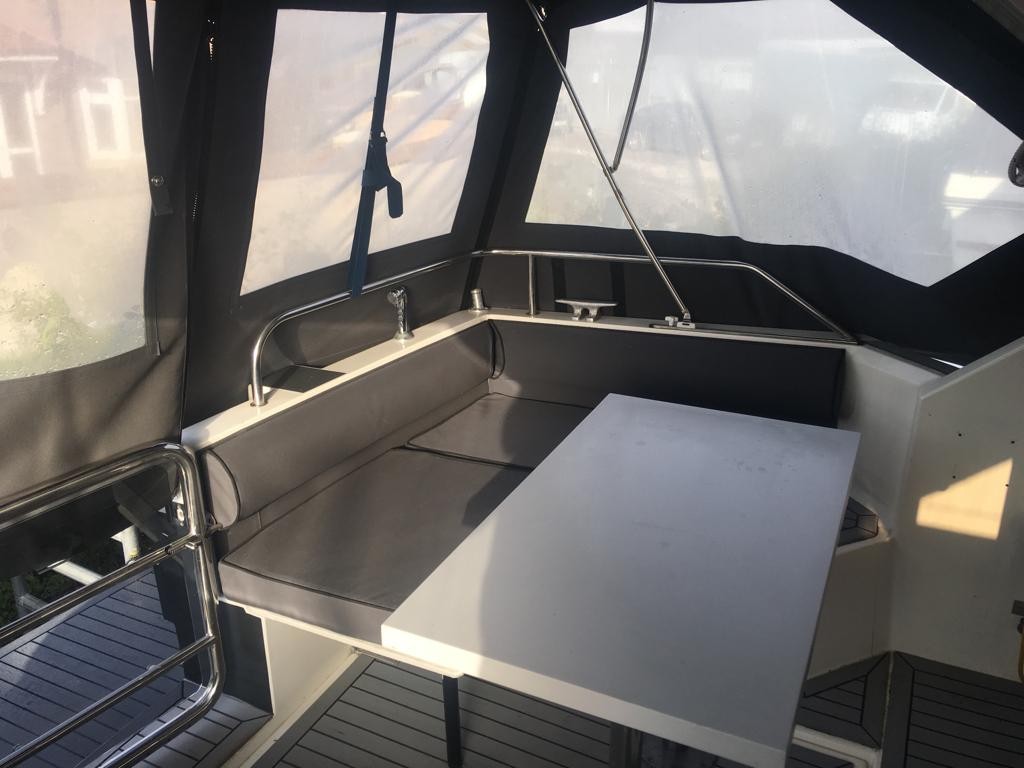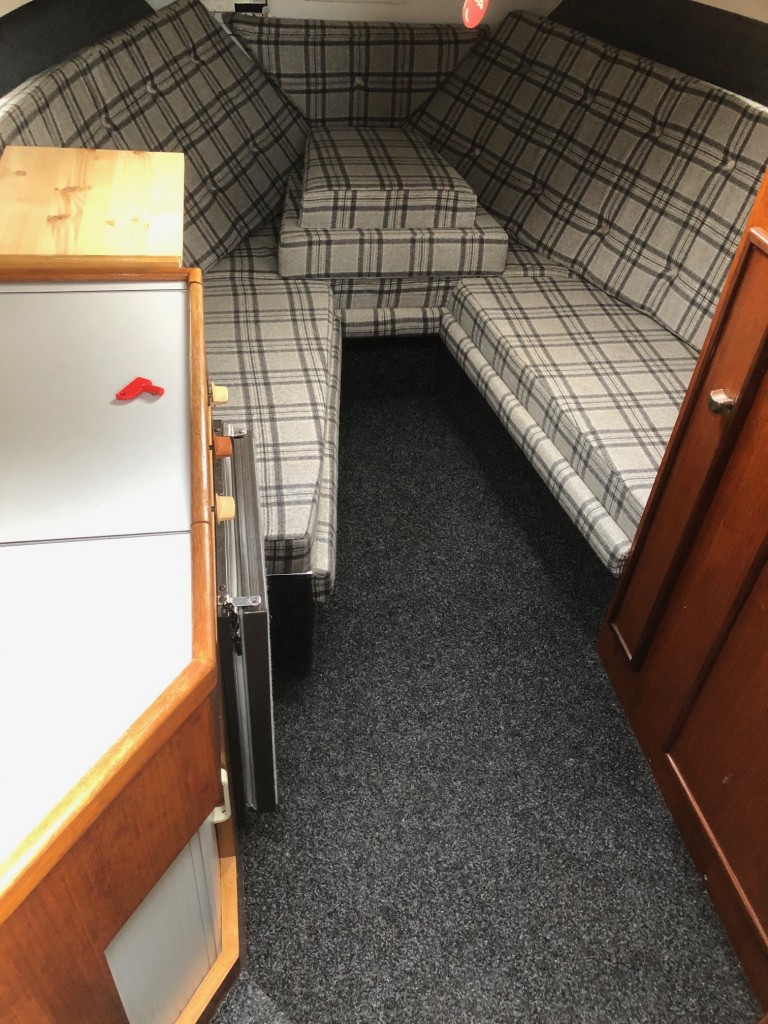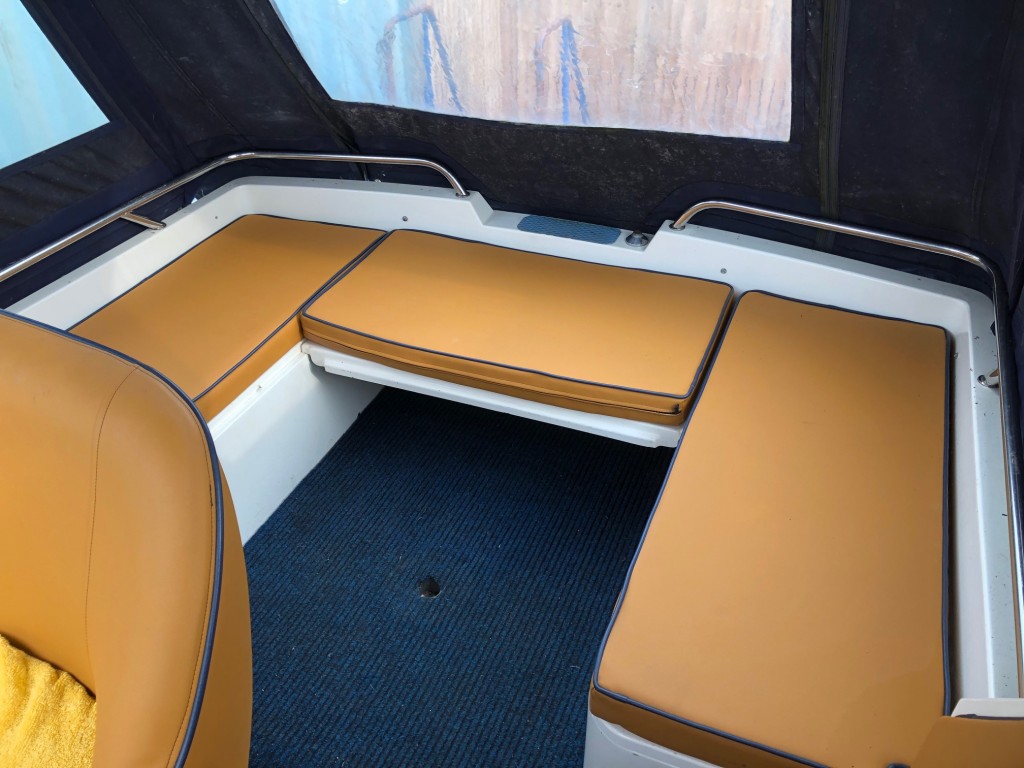 Canopies
With our onsite workshop we are able to undertake repairs and alterations on canopies of all sizes including replacement windows and zips.
We are also able to commision Tonneau, storage and windscreen covers to suit your needs with a choice of materials and colours
Feel free to pop by and discuss your requirements.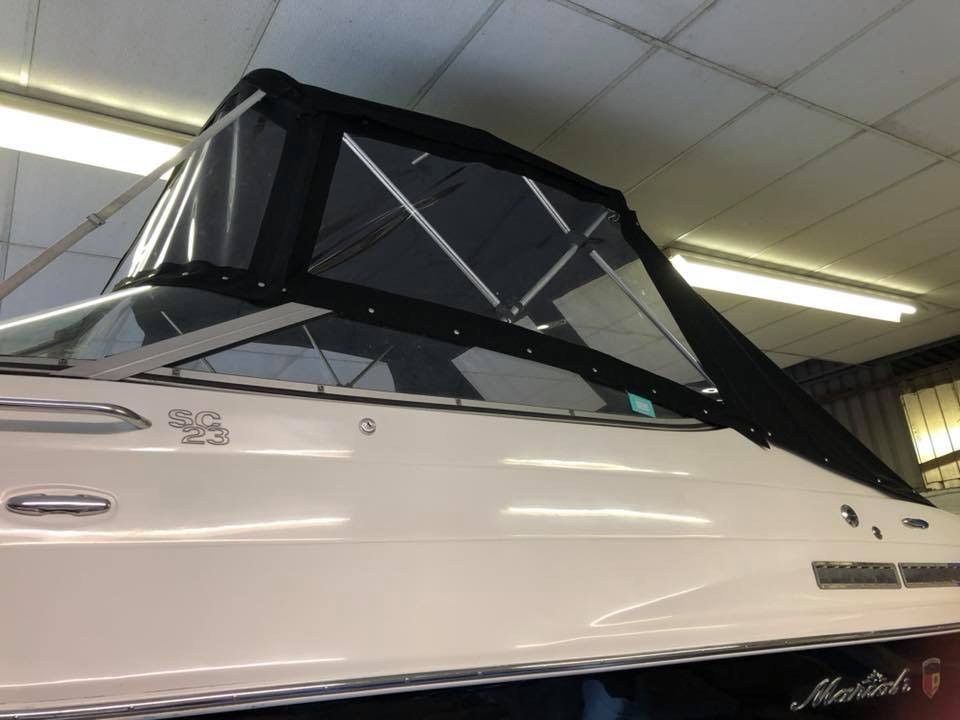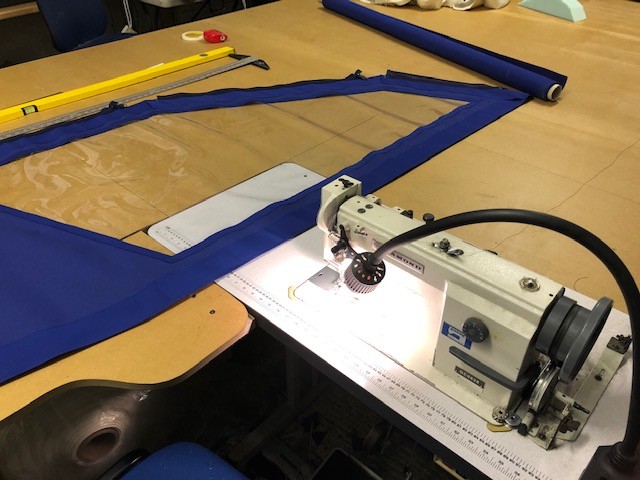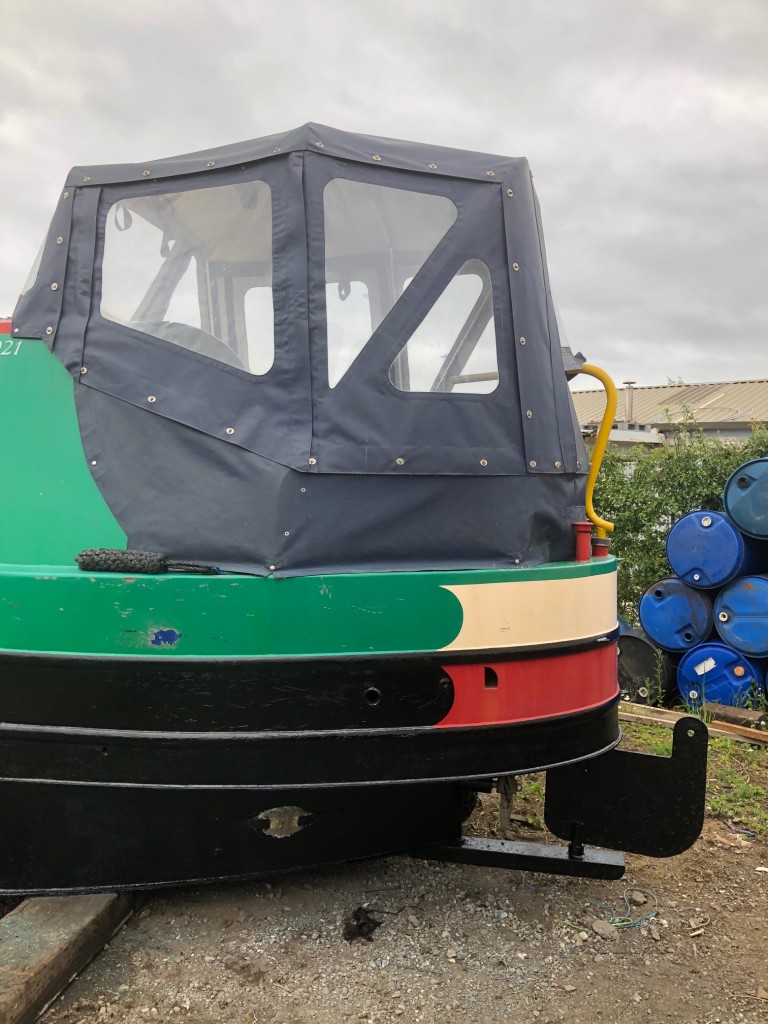 Boat Valeting