Slipway and Lifting
Lifting page in progress please phone our office on 01904 702049 for your lifting requirements.
Lifting slots available for Winter 2021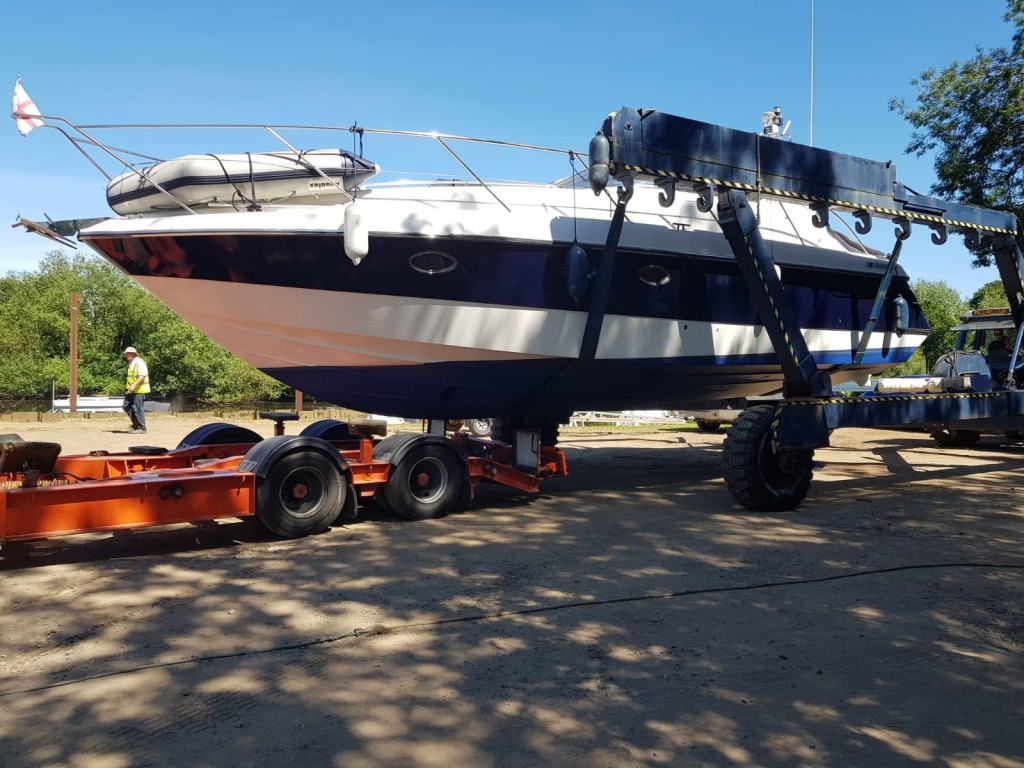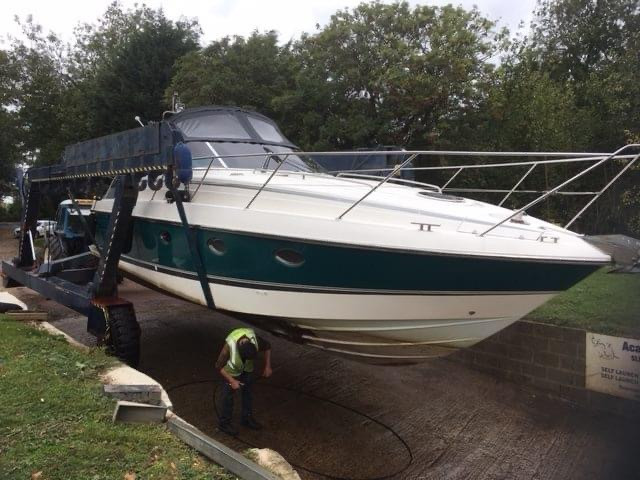 Slipway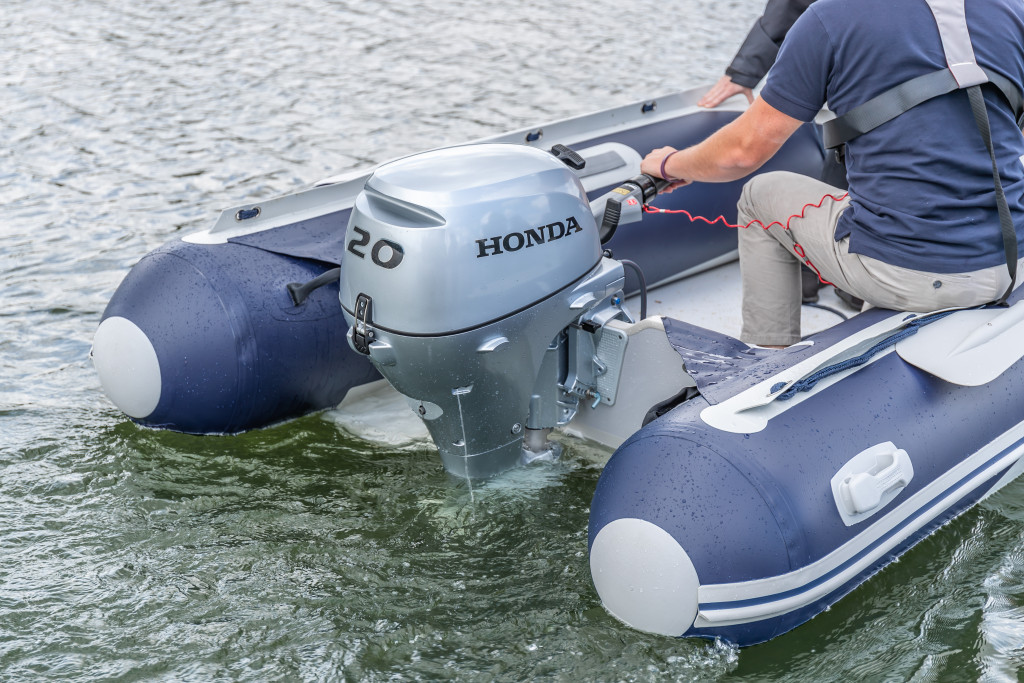 PLEASE NOTE: From the 15th October we will be operating our winter opening hours.
The Slipway will be open 9am - 4pm daily.
The Slipway is manned throughout the summer weekends, on weekdays please phone the telephone number on the slipway and we will pop down and assist.
All vessels must be licensed and insured. A current license must be on display at all times.
You can obtain a licence from www.canalrivertrust.org.uk
We advise that children and non swimmers should wear life jackets around the water.
Pets must be on a lead and remain under proper control.
Please note the maximum speed limit on the River Ouse is 6 knots, you must reduce your speed when passing moored craft.
Enjoy the season!
Slipway Prices
Vessels 25' and under 20
Canoes/ Kayaks 10
Paddleboards 5
The price includes car and trailer parking for the day.
(Jetskis are not permitted on the River Ouse)
Over night moorings available by prior arrangement
Please phone our office for any enquiries 01904 702049 or [email protected]