Slipway and Lifting
Our Wise hydraulic boat hoist is capable of lifting 16 tonnes and up to 45ft in length, it is specially designed to lift boats out of the water, onto transport and park boats with ease.
We lift throughout the year Monday to Friday and happy to accommodate your preferred timescale.
We also offer a lift and hold process for those smaller jobs you require.
Give the office a call to discuss your requirements.
Roodberg hydraullic boat mover.
This machine is capable of lifting 20 tonnes and upto 60ft in length
The hydraulic boat mover is designed in such a versatile way that it can transport motor boats of various lengths and weights from the river and storage spaces.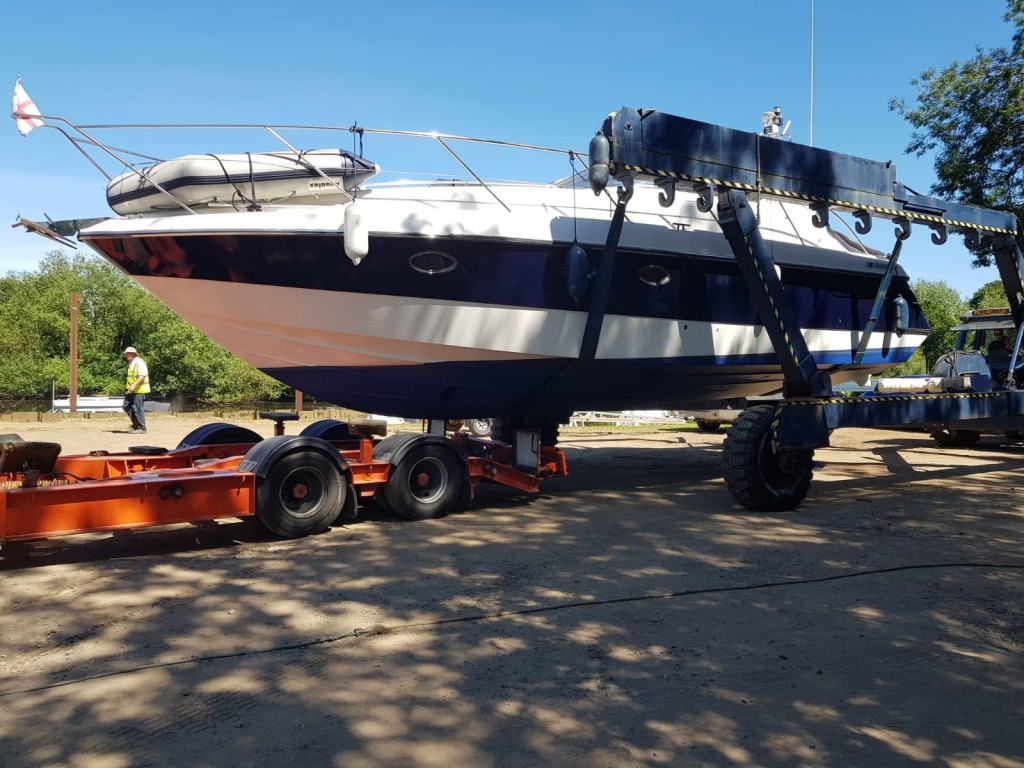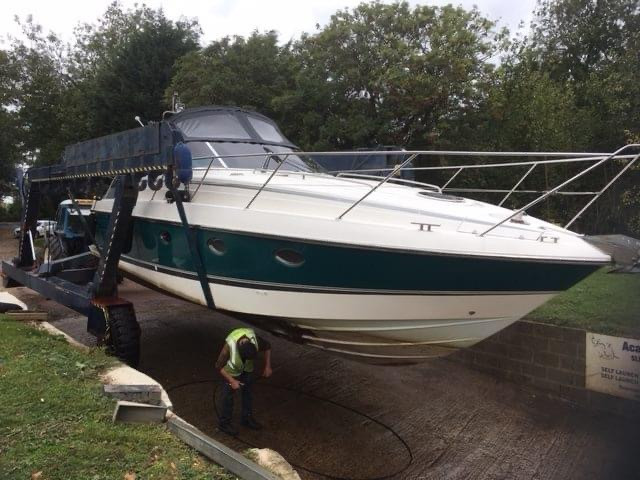 Slipway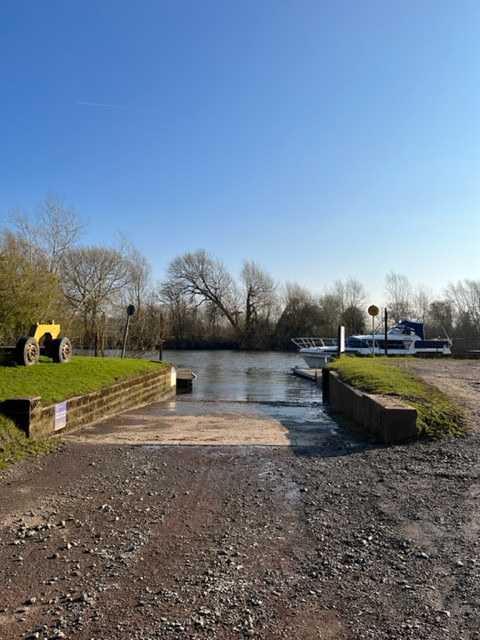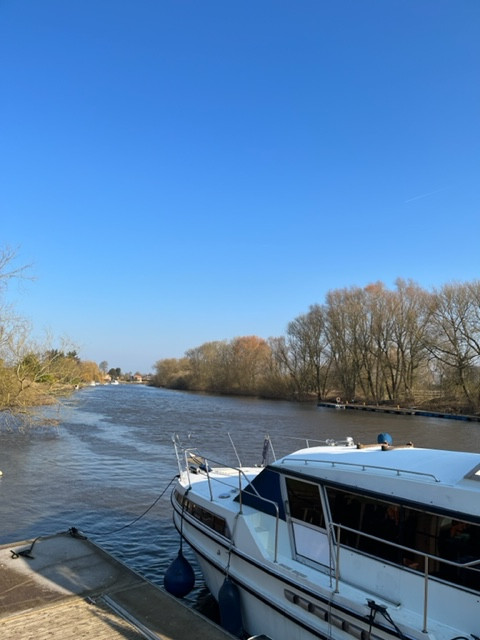 2022 SUMMER SLIPWAY OPENING TIMES:
9AM TO 6PM DAILY
The Slipway is manned throughout the summer weekends, on weekdays please phone the telephone number on the slipway and we will pop down and assist.
All vessels must be licensed and insured. A current license must be on display at all times.
You can obtain a licence from www.canalrivertrust.org.uk
We advise that children and non swimmers should wear life jackets around the water.
Pets must be on a lead and remain under proper control.
Please note the maximum speed limit on the River Ouse is 6 knots, you must reduce your speed when passing moored craft.
Enjoy the season!
Slipway Prices
Vessels 25' and under 20 / Canoes/ Kayaks 10 / Paddleboards 5
The price includes car and trailer parking for the day.
(Jetskis are not permitted on the River Ouse)
Over night moorings available by prior arrangement
Please phone our office for all enquiries 01904 702049 or [email protected]