Finance and Insurance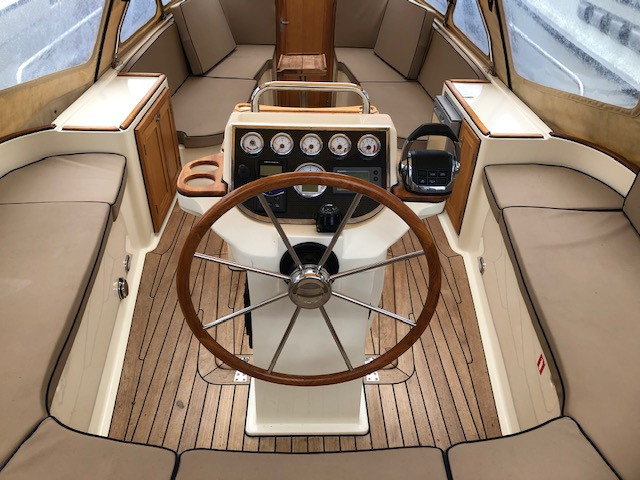 FINANCE
ACASTER MARINE CAN ARRANGE FINANCE FOR YOU
Finance by ProMarine Finance.
Promarine Finance aims to make the process of arranging marine finance for your new boat as simple as possible.
A marine mortgage represents the most affordable way to get out on the water, with flexible finance packages available to suit most budgets.
Whatever your circumstances, Promarine Finance is able to provide and a quick and easy finance process, so you can start entertaining on board your new motorboat as soon as possible.
We understand that plans and needs change from time to time which might mean you want to upgrade to a different boat mid-season. Our flexible, easy settlement and upgrade terms will help you make a pain free transition and well guide you every step of the way.
You can complete this online application or phone at any stage.

Insurance

ACASTER MARINE CAN ARRANGE INSURANCE FOR YOU
Insurance
We can help arrange finance for boat purchases and also insurance with specialists who deal with and have an understanding of the boating sector and the requirements of customers.
Haven Knox-Johnston provides a full underwriting service including quotations, renewals, documentation, mid-term adjustments and claims as well as providing a wealth of experience in both sailing and insurance.
Haven Knox Johnston | Specialist Boat Insurance (havenkj.com)