Service Centre
Boat Servicing & Repairs.
We have two Marine Volvo Penta Service Centres in York, one based in Acaster Malbis and one situated in York Marina.
Our team can offer a wide variety of services and have many years expertise.
If you need any assistance with your boat you can contact us by clicking on the link below, alternatively you can phone the office on 01904 702049 or email [email protected]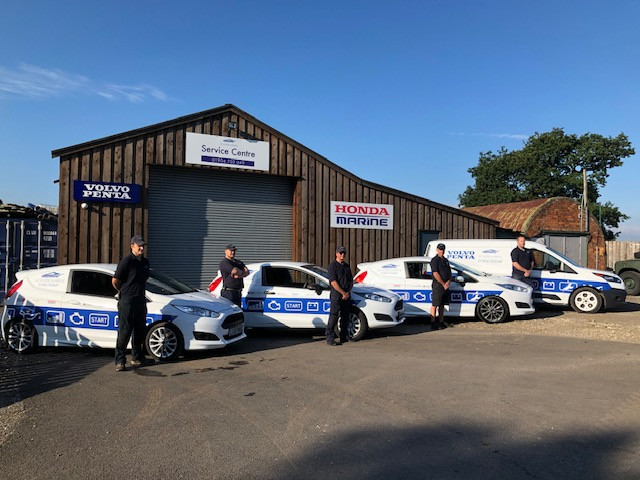 CUSTOMER SERVICE BOOKING FORM :
Please complete this online enquiry form, once this form is completed our service centre team will be in touch to discuss your requirements.
https://forms.gle/aoju9RRiEAdYq16y5
Our engineers are able to install, service, repair and rebuild any make of a marine engine. We have diagnostic equipment on site to locate the problems and to resolve them.
We specialise in servicing both inboard and outboard
style="text-align:center">
Insurance approved repairs /
Engine servicing ,repairs and replacements /
Winterizing /
Fibreglass (GRP) and gelcoat repairs /
Electrical repairs /
Diesel heating installation /
Generator repairs /
Anodes replacement /
Navigation equipment installation
Window repairs
We can take care of your hull cleaning, polishing and anti fouling for any size of vessel.