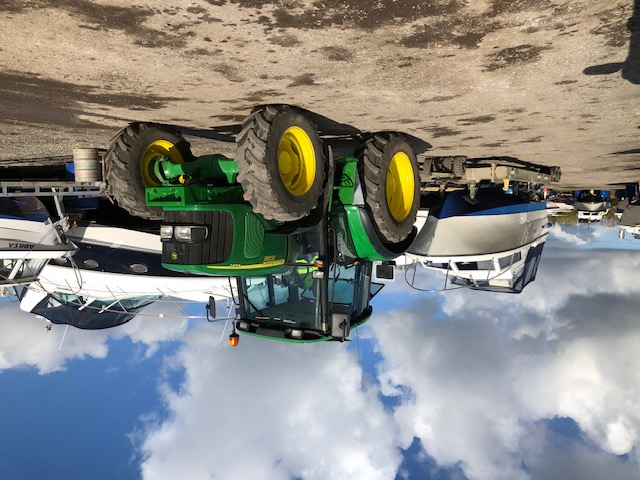 Boat Storage
We offer dry storage for your boat in our secure compound 1 mile from the River Ouse.
Boats are lifted at our slipway site and transported on our 20 tonne Roodberg hydraulic boat mover and docked in the yard, where we have electric ,water and toilet facilities.3/4 mile up into the village of Acaster Malbis is our dry storage secure compound with facilities to accommodate 150 boats with all year round storage, with electric and water available on site.
We have CCTV and onsite security.
Both long and short term storage are available with various payment schemes to suit your needs. If you would like to request storage for your boat please complete our online form.