Brokerage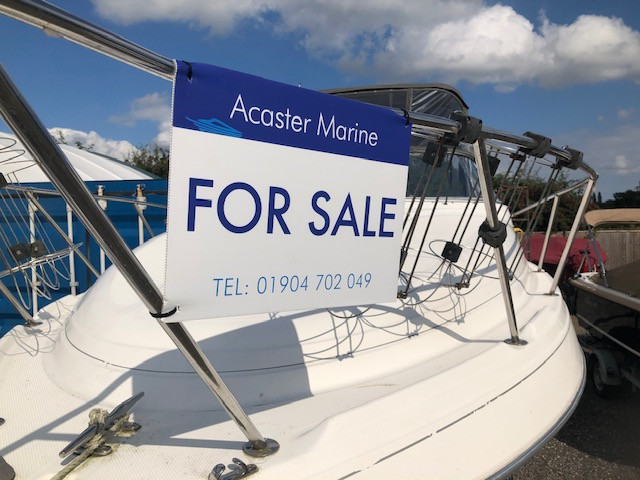 WE CAN SELL YOUR BOAT FOR YOU
OUR BROKERAGE SERVICES
Striving to give a good service, whichever service you require we will do our best for you.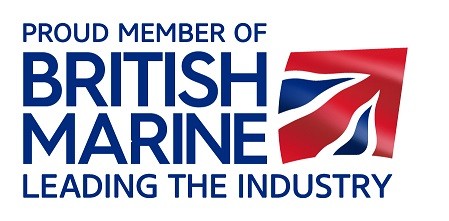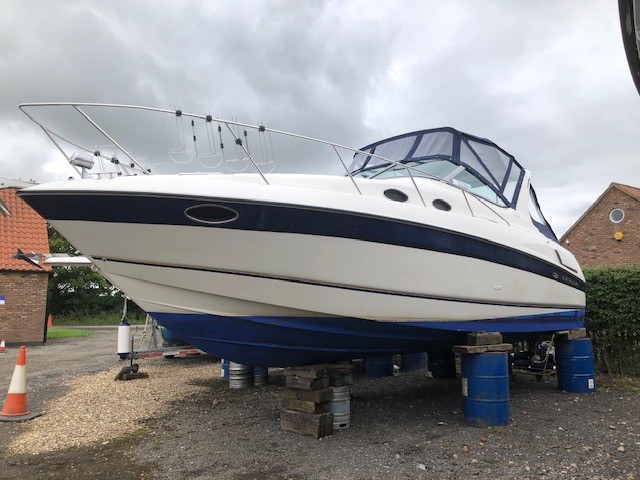 For over 25 years we have run an active brokerage operation and can offer the complete service to our customers; from valuation to presentation, from sale to handover and final bill of sale documentation.
COMMISSION
A brokerage commission will be charged at the following rates
Minimum charge 400
Selling up to 15,000 8%
15,000 - 30,000 6%
30,000 and above 5%
VAT is applicable at the current rate.
If we don't achieve your desired sale price we will work with you.
We're here to sell boats!
Give Acaster Marine a call and we will proactively sell your boat. Give us a try.

We sell over a 100 boats a year!!
ASK US TODAY